I am a Los Angeles-based twentysomething. I have a profession, and I have a secret life in music, and this blog isn't about any of that. I like Blogger because I can't read what you're thinking.

I Approve Of These Links

- A Blog Supreme
- AdamRiff
- AdFreak
- Hermitology
- Losanjealous
- Piano Jazz



Thursday, April 30 >> [..........]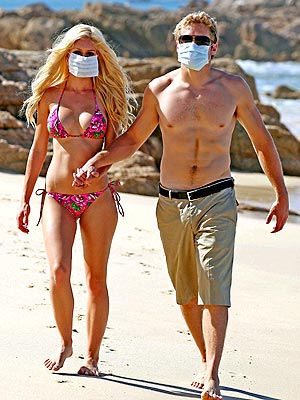 ----


They really nailed the facial expression for kids who go to Kumon, huh?

----

I hated it when I was a kid and I wanted to hang out with my friends after school and there'd always be at least one of them who said, "Can't. Gotta go to Kumon."

It was either that or the YMCA.

Gay.